Butler Community College - CATALOG 2020-21
Butler Community College - CATALOG 2020-21
---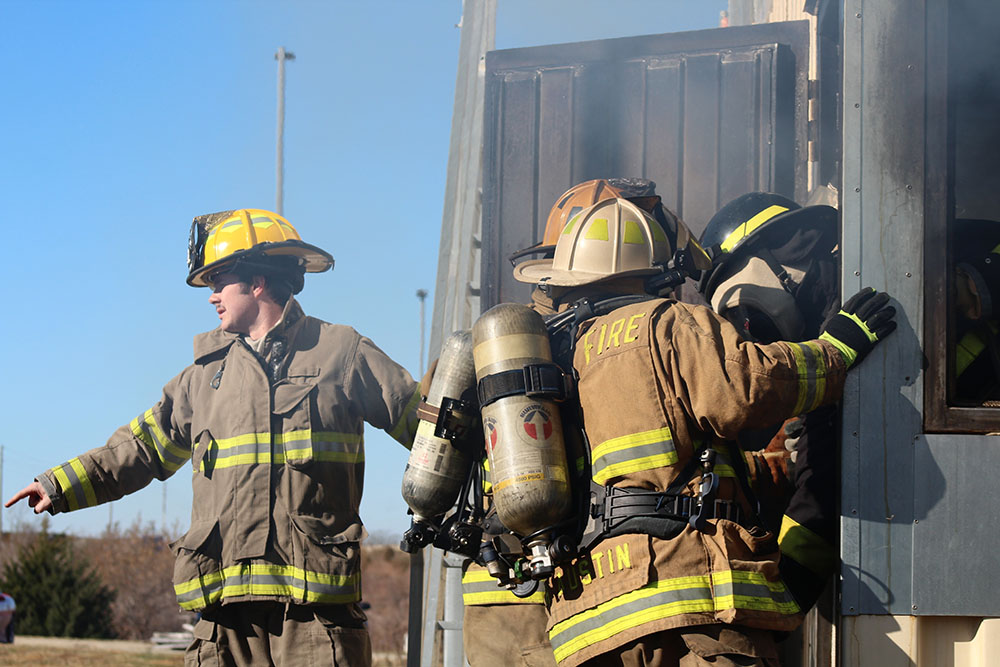 START YOUR TOMORROW, TODAY!
Welcome to Butler Community College, "Where thousands of tomorrows start today!" Embedded within our culture is a dynamic learning environment and college-wide commitment to your success as a student both inside the classroom and through extracurricular activities. Whether you are here to earn a certificate or an Associate degree, an industry recognized credential to enhance your job skills, or to prepare for transfer to another institution, we're dedicated to engaging you in outstanding learning opportunities.
***
Navigating the Catalog
In the catalog, you will find your pathway, laid out semester-by-semester to help you save time, money, and get a little bit of experience and earn transferable credits your first year. To begin exploring, choose Programs of Study on the navigation panel.
Course Delivery - Butler Community College is committed to flexible pathways for our student's success. Courses are offered in varying delivery formats; face-to-face, blended and online. When viewing a program of study, please check the Class Schedule link on the Navigation panel to identify which format the course is offered in to make sure you are selecting the delivery modality that fits your needs.
Degree Planner - Each pathway is linked to a degree plan or print-friendly version of degree requirements in a checklist format. The creation of a Degree Planner account will allow you to designate favorite courses and access them in the catalog.
Favorites - To designate a favorite course, click on the star symbol (located in the upper right hand side of the course description). Use your Degree Planner account to access your favorites each time you visit the catalog.
Kansas SystemWide Transfer Courses - The course learning outcomes and competencies meet or exceed the learning outcomes and competencies specified by the Kansas Core Outcomes Groups project for this course as approved by the Kansas Board of Regents and will reflect the KRSN number in the course description. (Example: ACC1010).
Milestone Courses - Milestone courses are considered essential for progress within a selected Pathway and are indicated by a diamond symbol (♦).
---